Find Serenity this Spring & Save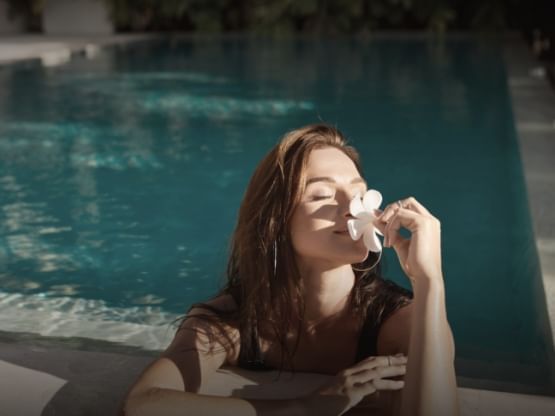 Spring is here and serenity is guaranteed at Haven Riviera Cancun Resort & Spa: an all-inclusive, adults-only sanctuary, conveniently located close to Cancun's international airport.
Imagine waking up to the sound of the sea, with a nourishing pool-side breakfast to enjoy. Visit our tranquil spa and indulge in a range of treatments that promote total wellbeing. Dine in our sumptuous restaurants and savor our gourmet cuisine. Relax without limits, sleep in luxury, and trust in our personalized service.
Book in May, plan your stay between May 5th and June 16th 2023, and save up to 35% with our Spring into Serenity offer. Immerse yourself in our Mexican paradise and enjoy the unforgettable winter escape you deserve.
Don't wait, book now and take advantage of this amazing offer!