Annular Eclipse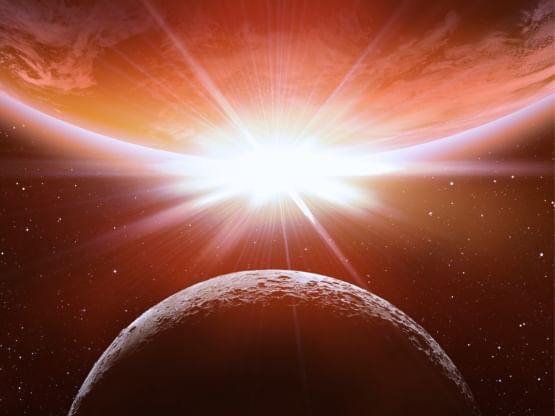 On October 14th, between 1PM and 2PM, you are one of the very lucky few, invited to Live The Experience of an Annular Eclipse at Haven Riviera Cancun!
If you're in the mood to see something spectacular, to sit beneath the magnificent expanse of the sky and take part in a cosmic event you're unlikely to forget, then this is your moment!
WHAT SHOULD YOU DO?
Head down to the Main Pool Area, collect your special viewing filter, and get ready to look up! The magic of one of our universe's most spectacular phenomenons is something you really won't want to miss.
What's more, you can tag us in the photos you take of this unique event on social media using @havenresorts and our special Annular Hashtag: #HavenEclipse
REMEMBER! Only look at the projected image of the sun, even when making use of the special filters, for up to 30 seconds.
TAKE PRECAUTIONS!
When watching the eclipse, do not use sunglasses, binoculars, cameras or video cameras, smoked glass, polarized or dark filters, telescopes, exposed color film, aluminum foil, water or CD's.*
Never look directly at the sun. This can cause retina damage in a short space of time.*
Are you ready to look up?
*Source: National Center for Disaster Prevention