Thinking About 2024?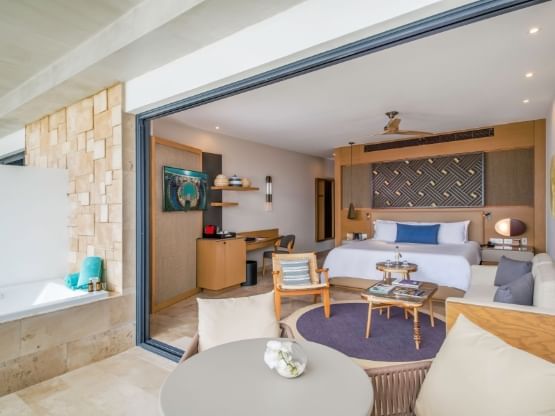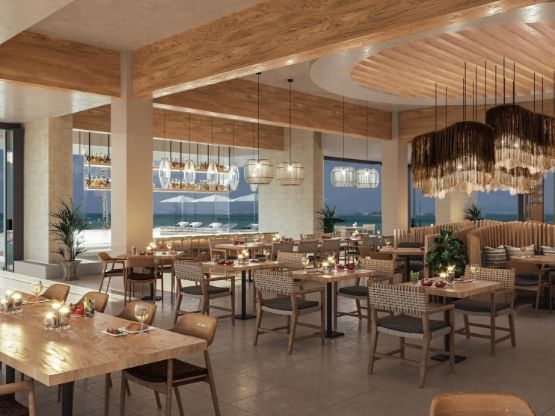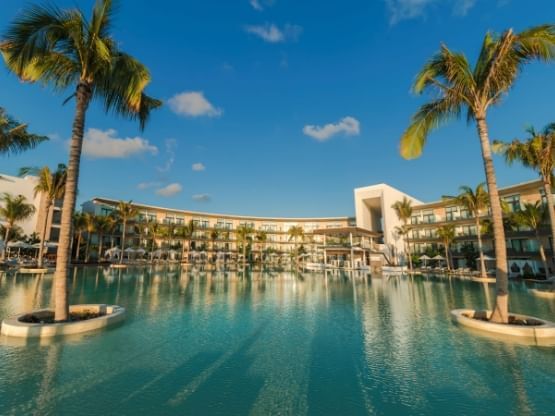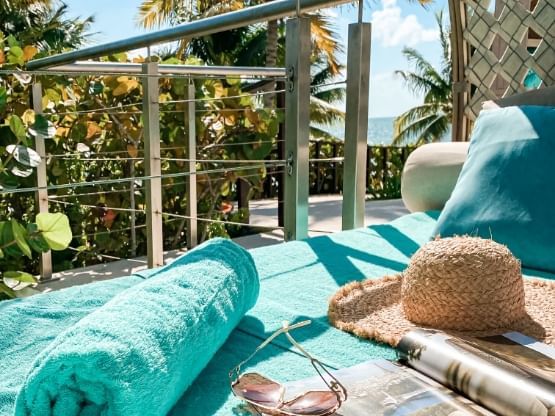 Immerse yourself in the opulent luxury of the ocean view and garden view suites at Haven Riviera Cancun and secure the dream getaway you've always dreamed of with our 2024 Early Booking Bonus.
Book now and begin making plans for a well-deserved break of unrestricted indulgence, unparalleled relaxation, and unforgettable memories.
From breathtaking pool-side therapy to a personalized concierge service that caters to your every whim, our adults-only, all-exclusive resort promises an escape like no other that you can enjoy with a group of friends or with the one you love. Dive into our vibrant culture, savor the special nature of our gourmet cuisine and fine-dining restaurants, and rejuvenate your mind, body and soul in our world-class spa.
Our Early Booking Bonus runs from August 22nd to September 30th, 2023, and can be applied to all travel plans from January 1st to December 23rd, 2024.
Don't miss the chance to elevate your stay to an unparalleled level of sophistication. Book your suite today, save up to 45%, and treat yourself to an extraordinary Riviera Cancun getaway that will stay with you forever.