Take an Ancient Spiritual Journey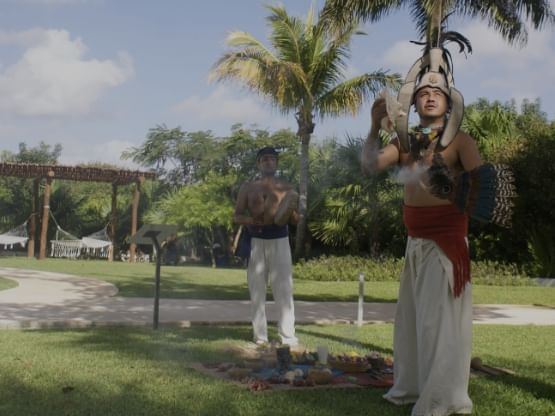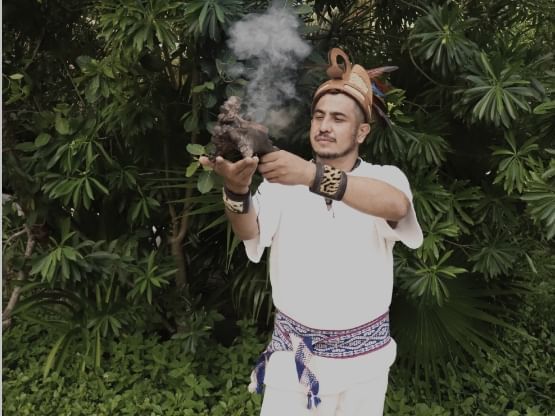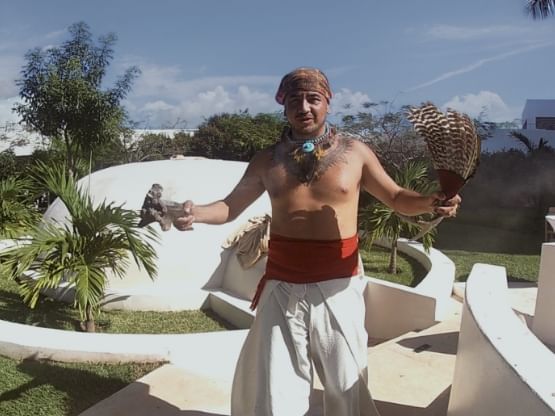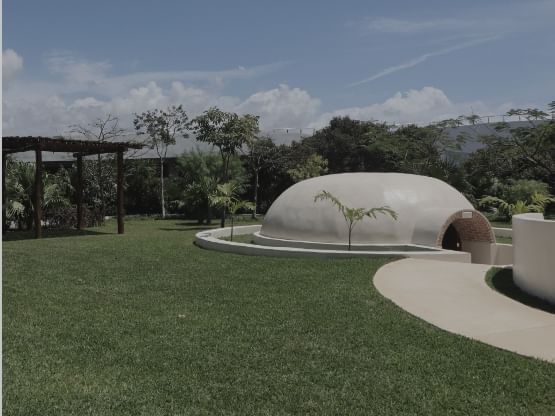 The temazcal at Haven, located in La Ceiba Garden, is called Toch'il. For just as seawater spreads across the coast, and carries what it finds back to the ocean, so does the temazcal purify and nourish.
As both a physical space and an ancient ritual, this incredible steam bath uses herbs, incense, sacred instruments and song to purify mind, body, and spirit; to bless us with the renewed health we need.
It's an authentic Mayan experience; a refreshing and spiritually rejuvenating journey to center your being, take care of the skin, detox the body and cleanse the soul.
Step into the shower. Feel your pores as they seal and strengthen. Experience the restoration of your blood pressure and the leveling of your body's temperature. Revel in a renewed sense of hydration and give in to deep reflection. Reconnect with Mother Earth, the cosmos and the inner you.
Choose from one of two temazcal experiences or give way to a complete rebirth and indulge in both:
Ya'ab Experience (abundance)

Nuup Experience (connection)
For more information or to make a booking, send us an email to: spa.recepcion@havenresorts.com.
Make the journey!