All Things Merry & Bright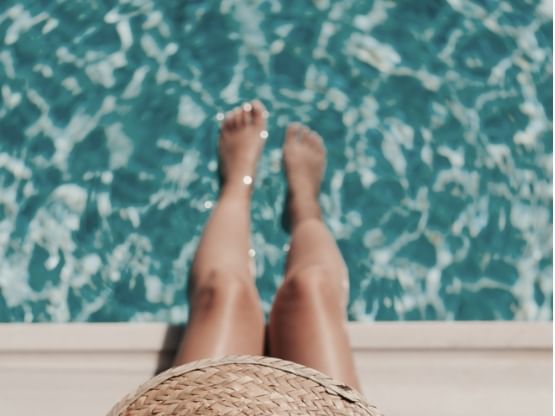 Gourmet cuisine, refreshing cocktails, an invigorating morning swim, and a soothing massage before the sun goes down. If this is the kind of holiday you're looking for, then take advantage of our Merry & Bright offer and make a reservation at Haven Riviera Cancun.
Our adults-only, all-suites resort offers respite from the routine rush with a special touch of elegance. Dine, swim, relax, bathe, wander, sleep and dream your way to a revitalized you.
And if you'd like to take your experience from special to extraordinary, dive into the added beauty of a Serenity Club reservation. VIP lounge access, a welcome cocktail, a personal concierge, and discounts on treatments at the MySenses Spa are just some of the exquisite extras that you can enjoy when you upgrade to a Serenity Club experience.
Are you ready to unwind; to be merry and bright in the sun?