Enter a World of Serenity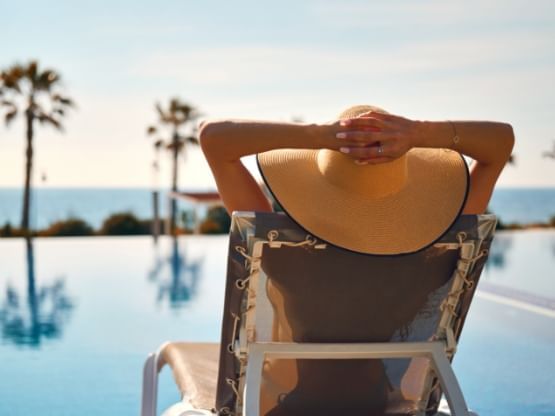 A Blissful Escape in the New & Exclusive Serenity.
The New Serenity Club Section is located in a beautifully secluded section of the resort. Highly exclusive and built to heighten the pleasure of your stay, this stunning new area offers an incredible list of amenities and features to make your visit to Haven Riviera Cancun one to remember.
Discover the features of the New Serenity Club Section…
Two new buildings developed around a private and secluded pool.
102 luxurious new suites (with king beds or two queen beds to choose from).
Tahani, a new restaurant—which makes two exclusive Serenity Club restaurants in total—offering innovative international cuisine, live entertainment and music.
An exclusive concierge service.
A new refreshing pool with Balinese beds and loungers.
A swim-up bar.
A 24-hour rooftop gym.
And lush grounds inspired by nature and our natural surroundings
If you'd like to learn more, or you'd like to make a reservation, reach out to us via email: Reservations.hrc@havenresorts.com