A Haven For Friendship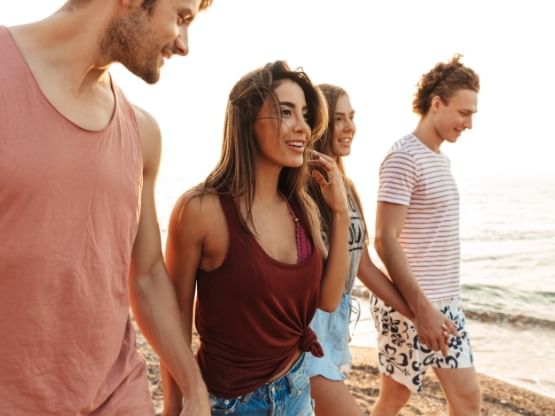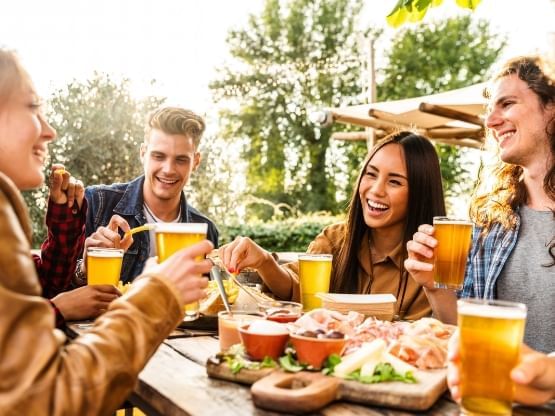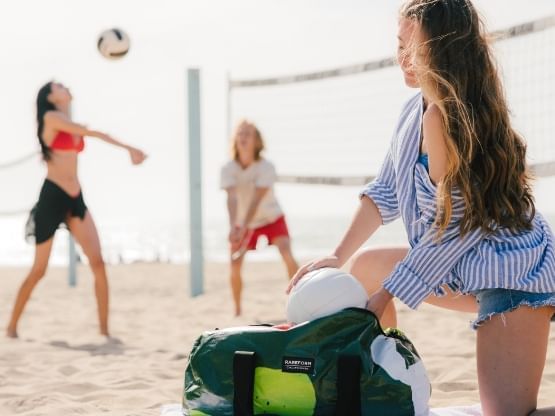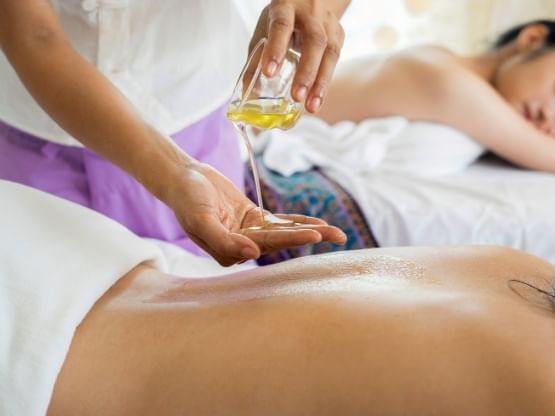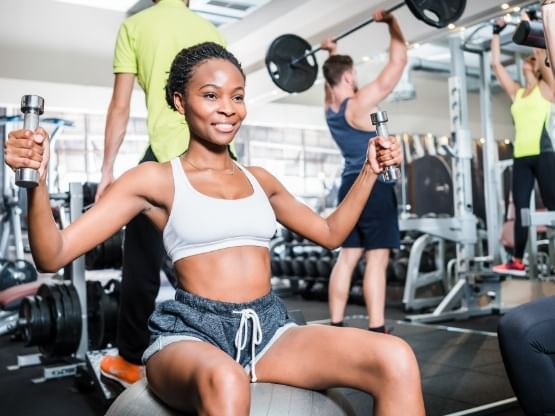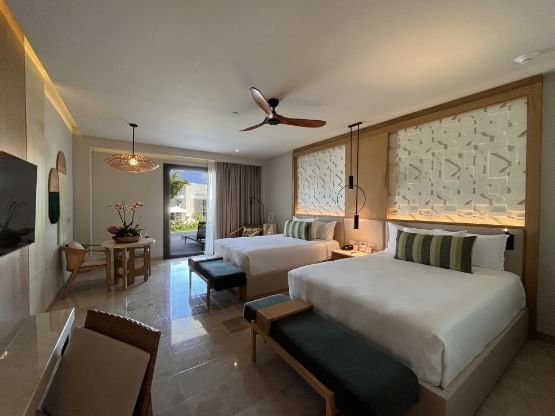 Our luxury, 2 Queen-Bed Suites, complemented by a stunning Ocean View or Partial Ocean View, will give you and your friends all the space you need for an upbeat friend's vacation to remember. But that's just the beginning.
These suites form part of our New Serenity Club Section, a beautifully calm area of the resort accompanied by a stunning list of amenities and features.
Warm, inviting colors and premium fabrics inspired by the mangroves' tropical setting will welcome you upon arrival to your room. You'll benefit from high speed Wi-Fi, a relaxing whirlpool bath on your private balcony, a mini-bar, a security safety box, and an exclusive concierge service to meet all your needs.
If you've got friends who are passionate about cocktails and sunsets, then you can dine at Tahani, our newest restaurant offering innovative international cuisine, live entertainment and music, or you can enjoy something refreshing at the swim-up bar.
You can find relaxation at our private and secluded Serenity Club pool, equipped with Balinese beds and loungers, or you can keep up your regular routine at our 24-hour rooftop gym.
If your friends are passionate about experiences that stimulate mind, body and soul, then you can program a series of treatments at the MySenses Spa or an immersion experience in our cleansing temazcal.
Whatever you and your friends love to do to relax, connect and have fun, Haven Riviera Cancun has what it takes to make that happen.