We Care for the Planet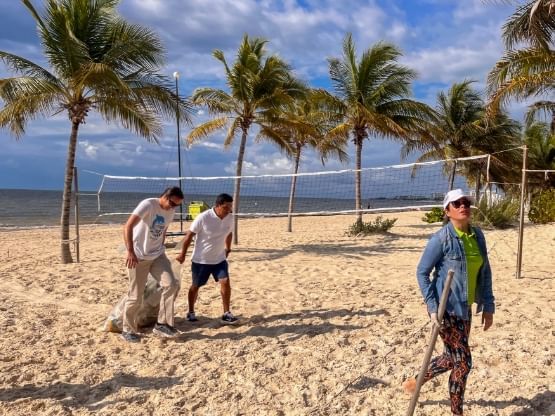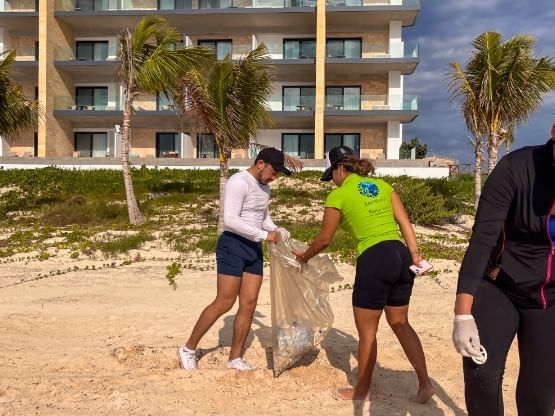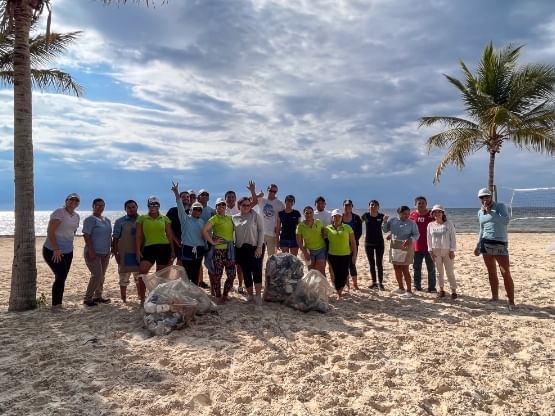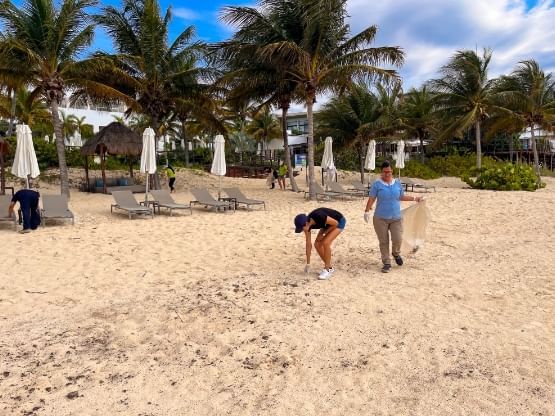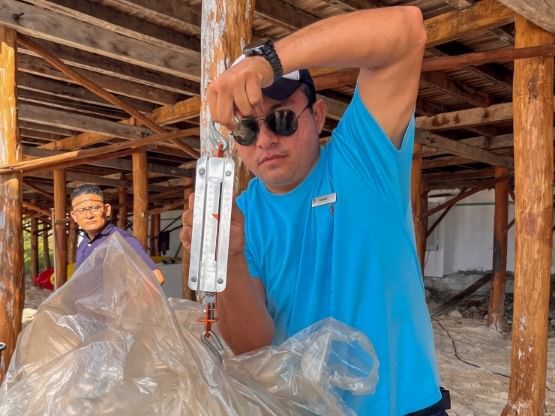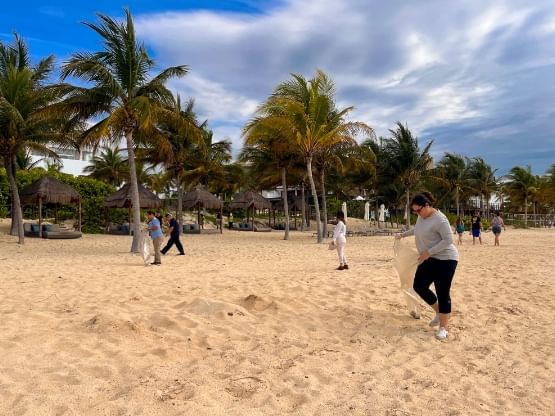 June 5th is World Environment Day, reminding us of how important it is to do whatever we can to protect and take care of our planet.
The environment is a top priority for us at Haven Riviera Cancun, which is why we focus on creating a travel experience that is just as conscious as it is luxurious.
We organize monthly beach clean-ups and soap collections for local families. We run regular recycling events and support ongoing initiatives designed to take care of the environment. Our operations are as sustainable as possible, honoring the Earth's natural resources all year round, and we were awarded the Bronze certification by EarthCheck, in recognition of our Earth-friendly efforts.
If your eco-enthusiasm shines through, then we'd love for you to visit us so that we can relax in the sun and take care of the planet together. Luxurious sustainability all the way!