Caring for Our Oceans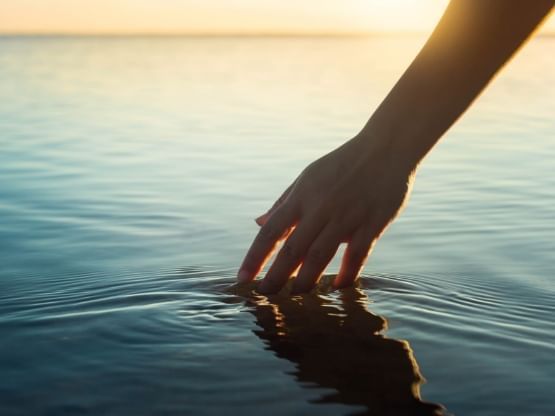 Every year, on June 8th, World Ocean Day comes around to remind us how important our oceans are.
Our bodies of water are what bring us together. They are our livelihood. Within them we find great biological diversity and they have the power to act as a vital defense against climate change.
Despite their importance to all life on Earth, our oceans continue to face unprecedented threats. Over the past 150 years, approximately half of our living corals have been lost, plastic pollution has increased tenfold in the last 40 years, and undersea deserts, where life cannot thrive due to lack of oxygen, are on the increase.
At Haven Riviera Cancun, we organize monthly beach clean-ups, we run regular recycling events, we support ongoing initiatives designed to take care of the environment, and we make our hotel operations as sustainable as possible all year round.
What do you do to take care of our oceans? Make time to think, connect, and give back today.