Feel the Flair of Fall!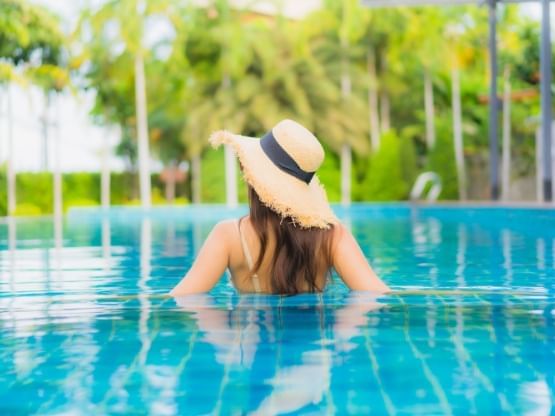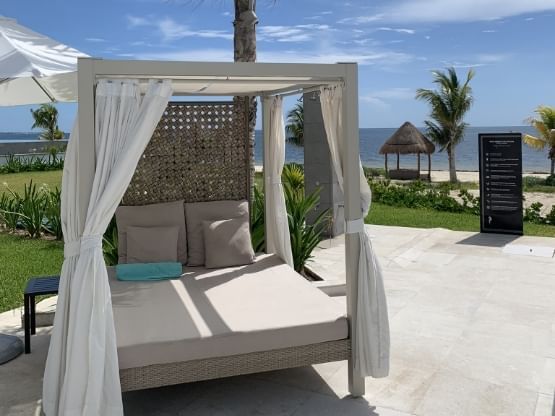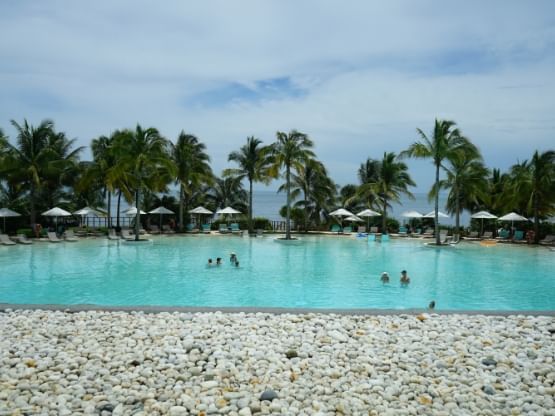 Whether you're seeking a romantic escape or a quick getaway with friends, our Feel the Flair of Fall Sale is the perfect chance to relax in paradise!
Reserve one of our ocean view or garden view suites today and embark on a journey into unbridled luxury, unmatched tranquility, and indelible moments. Indulge in rejuvenating poolside experiences and relish the attention of our dedicated concierge, poised to meet your every need.
Our adults-only, all-exclusive resort offers an escape beyond compare, perfect for an intimate getaway with a loved one or a gathering of friends. Immerse yourself in our vibrant local culture, savor the exquisite flavors of our gourmet cuisine and upscale dining venues, and renew your spirit within the embrace of our world-renowned spa.
Our Feel the Flair of Fall Sale runs from September 6th to November 21st, 2023, and applies to all travel plans made from September 6th to December 23rd, 2023.
Seize this Fall opportunity to elevate your stay and revel in an unmatched realm of elegance. From just USD $199 per person per night, you can experience the very best of Riviera Cancun and create memories that will last you a lifetime.