Summer's Heating Up!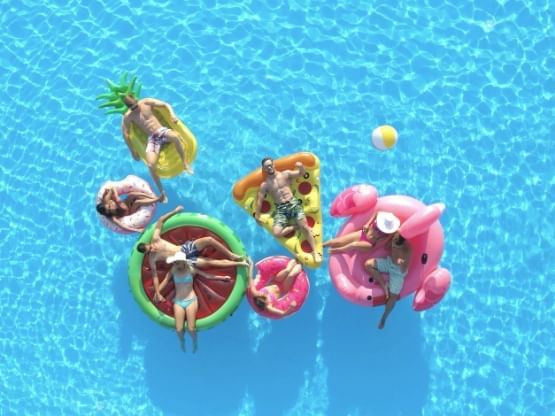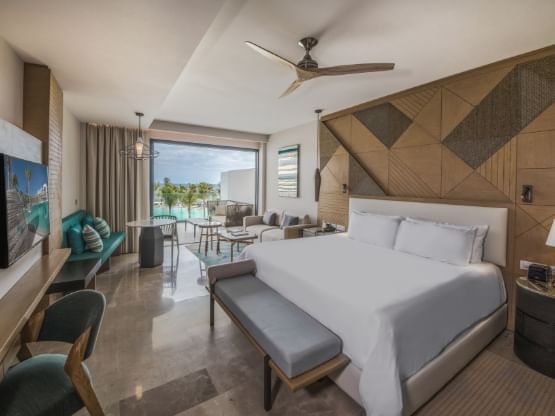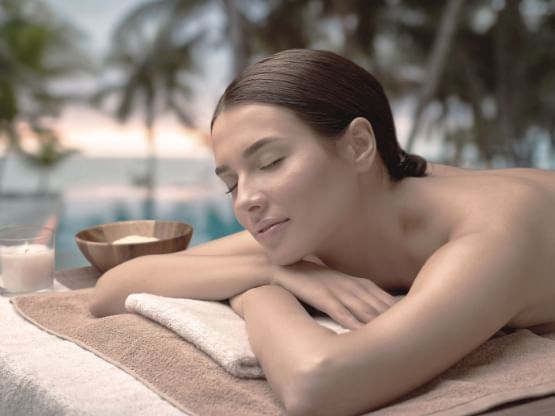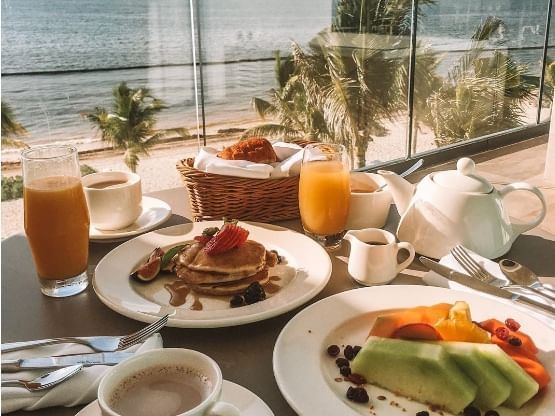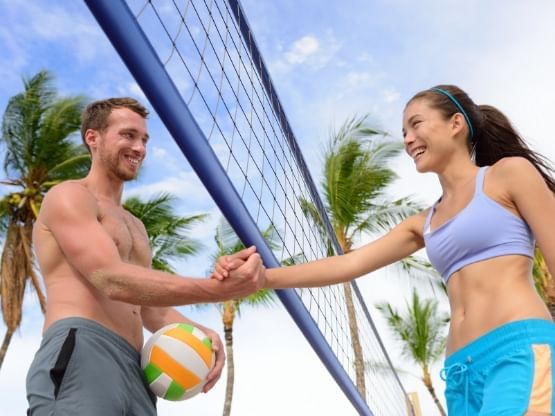 Picture yourself basking in the sun and relaxing alongside our sparkling infinity pool, as you sip on a refreshing author cocktail and experience the blissful feeling of the gentle ocean breeze. With our seasonal summer discounts, of up to 40% off, there's never been a more perfect time to plan a visit to Haven Riviera Cancun.
Indulge in our stylish and spacious suites, designed for your utmost comfort. Wander through our lush tropical gardens and breathe in the peace and tranquility of our breathtaking ocean views. Take advantage of our complimentary Wi-Fi to stay connected with loved ones.
Enjoy our relaxing spa treatments, designed to rejuvenate your body and soul, or reserve your experience in our temazcal, a traditional Mexican ritual that will leave you feeling refreshed and renewed. If you love to dine, our mouthwatering culinary delights, served at our award-winning restaurants, will tempt you at every hour, morning, noon, and night.
Our scorching hot offers are in high demand, designed to give you everything you need to create unforgettable memories in the sun. Start planning your dream and experience a sun-filled escape like never before.
Make your reservation between June 26 and August 31 for travel between June 26 and December 23, 2023. This is the hot summer discount you've been waiting for!